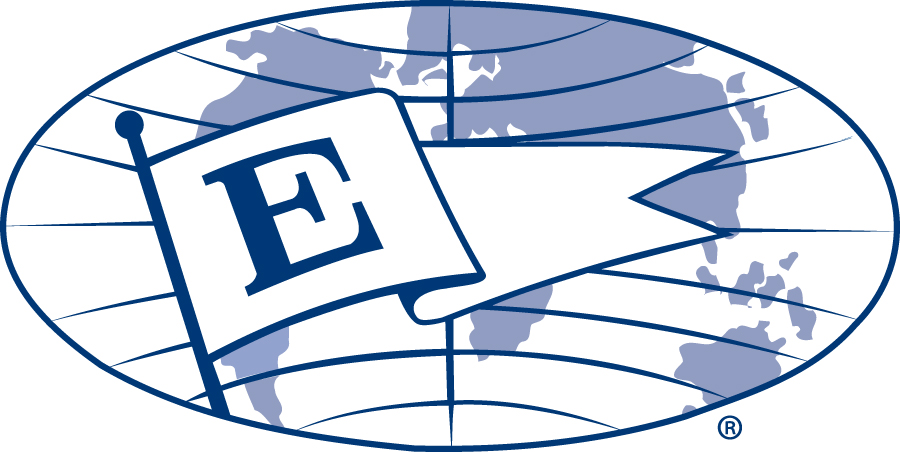 CE Mark and FDA Consulting Services

QNET LLC assists US Manufacturers with CE marking of medical devices, IVDD, machinery, Pressure Equipment,Personal Protective Equipment and Equipment used in Explosive Atmospheres.
We also specialize in FDA (510k) preparation for U.S. and non-U.S. manufacturers.
RoHS2 Directive 2011/65/EU

RoHS2 is now a CE Marking Directive. In plain English, what this means is that if you manufacture an electrical/electronic product, device or equipment, you can no longer CE mark in accordance with just the Medical Device, Machinery, EMC or Low Voltage Directive. Compliance with the RoHS Directive is required
before
you can place the CE mark on the product.
Read our publication,"What Manufacturers Need to Know and Do".
New CE Marking Directives for 2016
Radio Equipment Directive (RED) 2014/53/EU effective 13 June 2016.
ATEX Directive 2014/34/EU effective 20 April 2016.
Low Voltage Directive 2014/35/EU effective 20 April 2016.
EMC Directive 2014/30/EU effective 20 April 2016.
These Directives apply to equipment placed on the market or put into service after those dates. Download Directives
here
Contact us
|
View site map
|
Mobile version